meet heart dog
Grooming with Heart
I take pride in treating your dog as an extension of my family. Heart Dog Grooming specializes in using a loving, kind, and patient fear-free approach to grooming.
ABOUT HEART DOG
MEET MY PETS
Why 'Heart Dog'
Those of us who have been lucky enough to have a dog in our lives understand the unconditional love and special bond that is developed. When you have had that connection, they truly capture your heart. Maybe it's that one dog that forever changed your life, maybe it's that something special found in each dog that comes into your life. Whatever the circumstance, these are our 'Heart Dogs'. No matter what they, always leave an imprint on our hearts.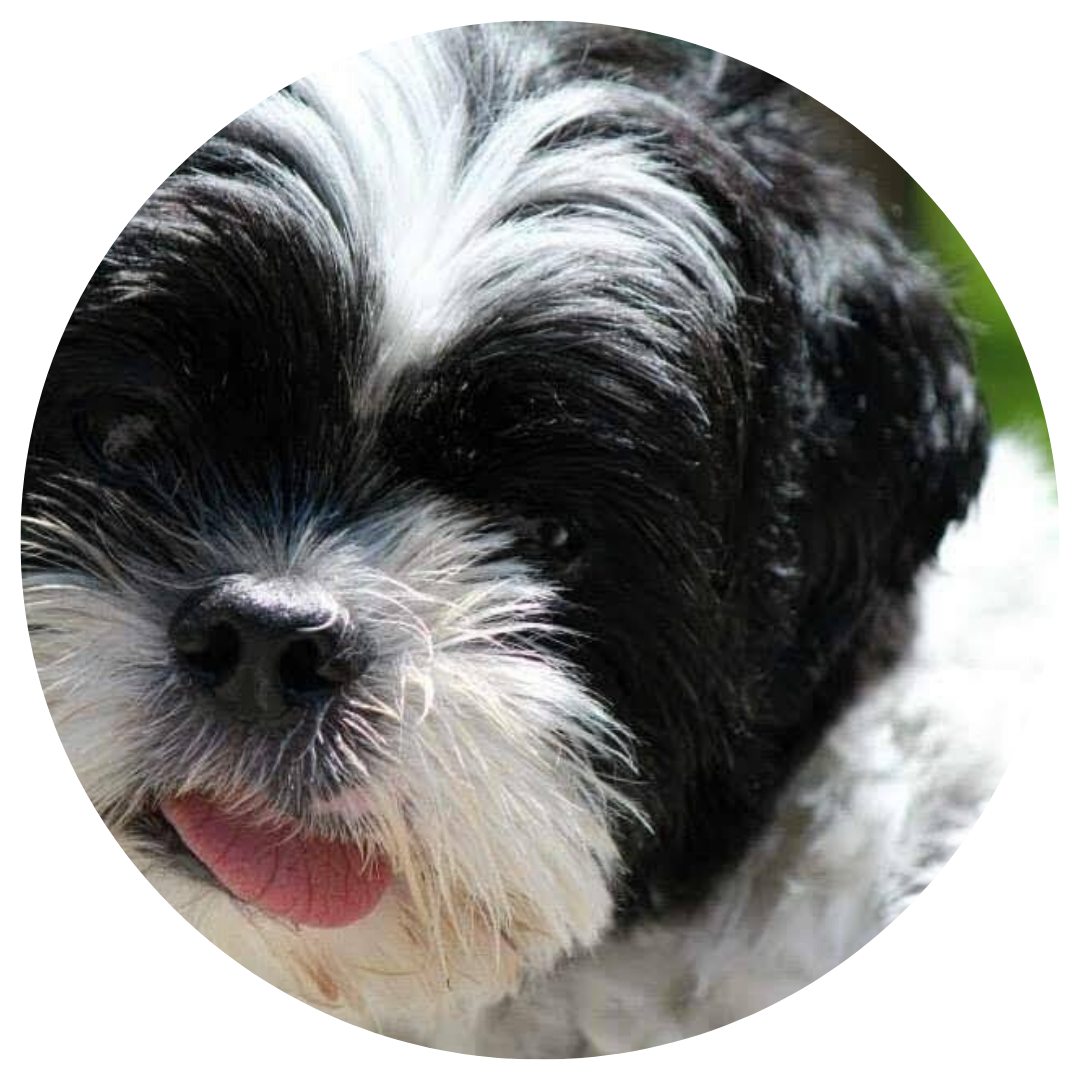 why we're here
our mission
At Heart Dog Grooming, I take pride in treating your special dogs as an extension of my family, not just another dog coming through the door. I specialize in using a loving, kind, and patient fear-free approach to grooming. A low-volume salon, Heart Dog Grooming focuses on taking fewer dogs during the day to allow for each individual dog to receive the focus and attention they deserve. Grooming one dog at a time or one dog family at a time ensures the process is never rushed or forced. This creates a quiet, calm, and safe atmosphere which allows me to create a special bond with your pet and help them learn to enjoy the grooming process, while also giving great attention to detail. I love to help them look and feel their best!
FULL GROOMS
I believe each pet deserves the best, therefore grooms are all inclusive. I am familiar with all breeds and their grooming requirements. 
Maintenance & Tune-ups
Frequent grooming helps maintain healthy skin and coat, reduce matting and improve foot health. There are discounts for regular grooming maintenance!
extra services
Add on services like nail painting, paw soaking, hand stripping, and pattern cuts by breed standard are available as well.
quality grooming services
affordable pricing
Prices reflect quality grooming for your pet. Each pet deserves the best, and so groom service prices are all inclusive.  I specialize in safe, calm, and patient handling, along with many different techniques and styles of grooming, including but not limited to pet clips, Shih-Tzu's, double-coated breeds, doodles, pet and show style trims on Bichons, Cockers, Airedales, and many more…
happy pets. happy owners.
what customers say
 FIVE STARS!
I was very impressed with how clean it was and Christy was so sweet and fit me in right away! I picked up Bella and she looked so shiny and clean.
– Alana & Bella