Hi there,
I'm Christy.
I'm the owner and groomer at Heart Dog.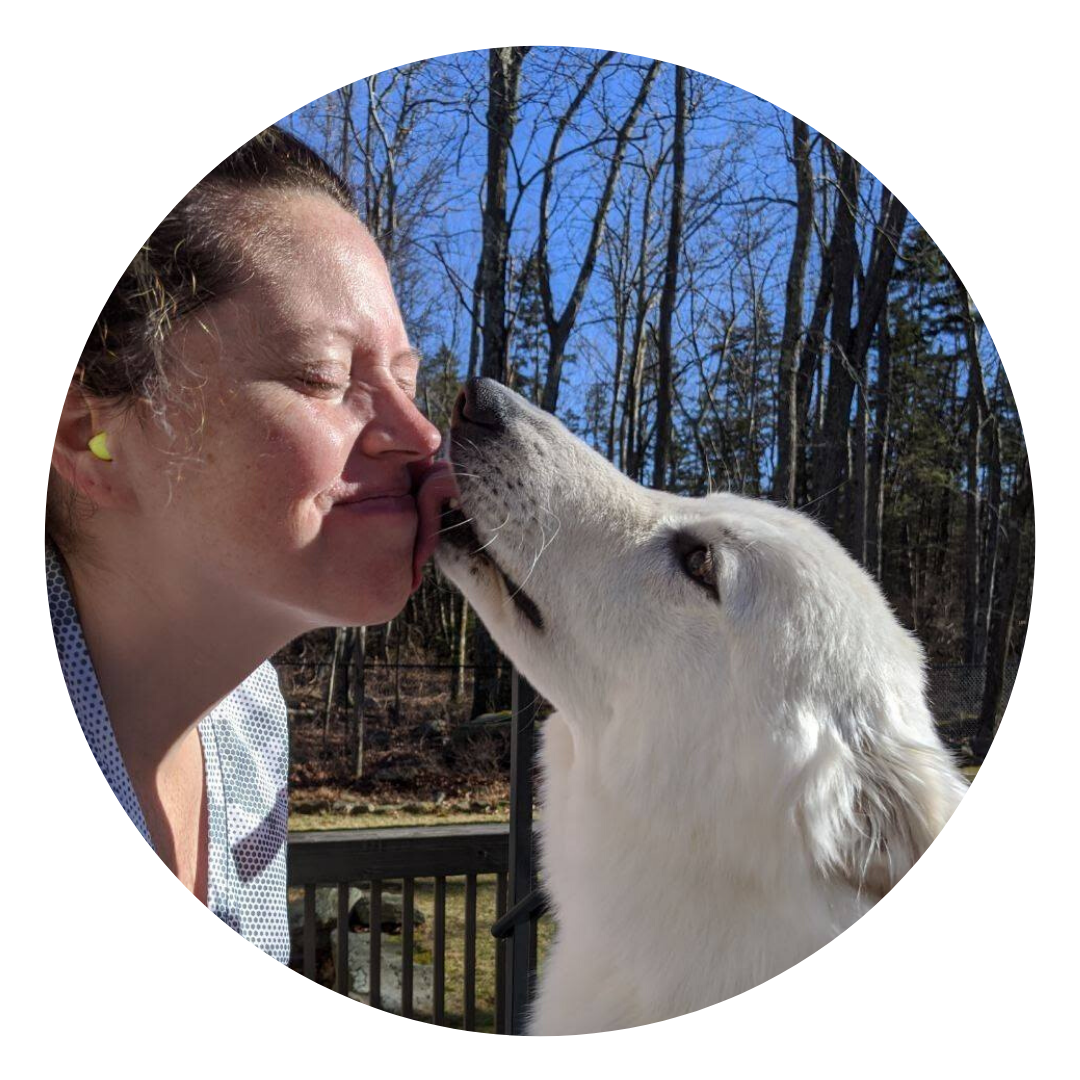 My Story
My name is Christy Oja. I decided to go into pet grooming because of my love for animals, especially dogs. I have been grooming for over twenty years and specialize in a calm, gentle approach. Each dog is treated as if it were my own with personalized care and safety being my number one priority. 
My mission with Heart Dog Grooming is to again provide a safe, quiet, stress free atmosphere for your pet. Your dog(s) will be treated as if it were my own, with calm and loving care. In return, I gain the love and trust of these special animals.
Continuing education is important to me to stay up to date in current styles, safety, and gentle handling techniques.  I do this by attending seminars, grooming expos, and in the past, competing and placing in grooming competitions.  I am a member of the Intellectual Grooming Association and the National Pet Groomers Association along with completing a canine esthecision course and becoming certified in pet first aid, AKC Safety, and fear free grooming.
My Story (continued)
I am the former owner of Wiggles & Wags Pet Salon in West St. Paul, MN. It was a dream come true and was named after my first dog, a Shih-Tzu, Maynard Wags to Wiggles, 'Wags'. My passion for grooming with a calm, gentle, stress free approach led it to be successful for almost fourteen years. This helped build a loyal clientele where both owners and pets were like family to me. It was a tough decision but decided to sell in January 2019 to support my husband's career and move out east.
My husband and I have been married for almost fourteen years. We don't have children, but have been blessed with our 'heart' dogs both past and present. You can learn more about them in the 'My Heart Dogs' section below. We are enjoying making this beautiful area home. My hobbies outside of grooming include training/classes/sports with my dogs, boating, fishing, camping, running and piano.
Christy really does treat our pet like family. It makes a big difference knowing they aren't just getting a great freshening up, but are being cared for and loved up every second of the appointment.
With myself as the sole groomer your dog will receive one-on-one attention and will be groomed straight through. This allows a bond to be developed and for me to really focus on each pets needs and take my time using the equipment and technique best suited for your dog's safety, comfort, and style.
Having dogs of my own I know how difficult it can be to leave them in a strangers hands. I hope learning a little about me, my pets, and my salon throughout this website will make the process easier for you. You can be assured they will receive the best care and pampering possible.
my home team
meet my Heart Dogs
WAGS
Wags, my original 'Heart Dog' was my beloved Shih-Tzu and my former salon's name sake. He was my first ever dog. I got him while undergoing chemo for Ovarian cancer in 2002, He was my side kick for almost fifteen years and went over the rainbow bridge in April of 2017. He will forever be my sweet angel.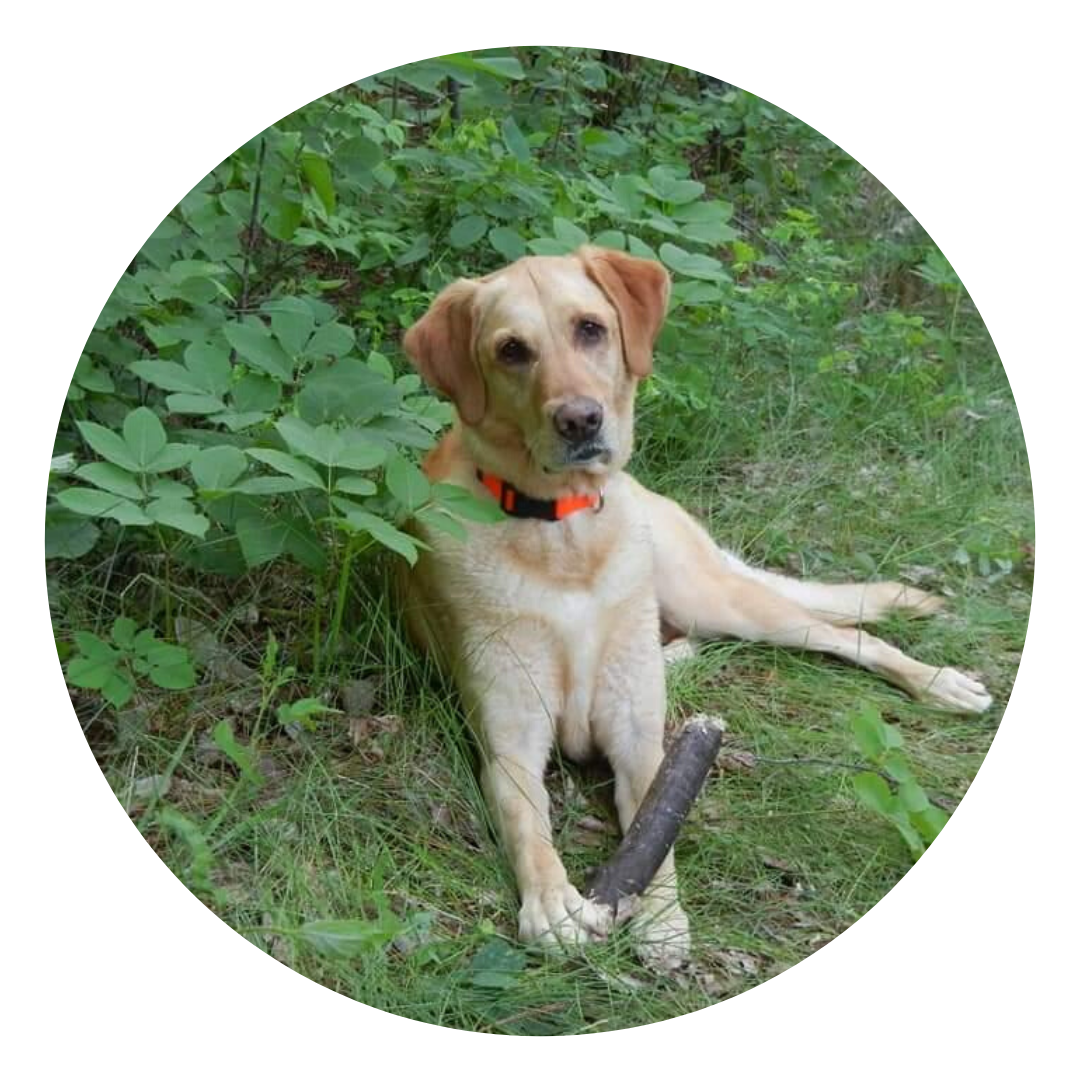 stevie
Stevie girl was my husbands first ever, dog and his original 'Heart Dog' she was half Labrador, half Golden Retriever.  She was a competitive dock jumper, her biggest jump being 25'2" and had been clocked on the dock at 32mph.  She was a wonderful companion for over fifteen years and sweetest dog ever, loving everyone.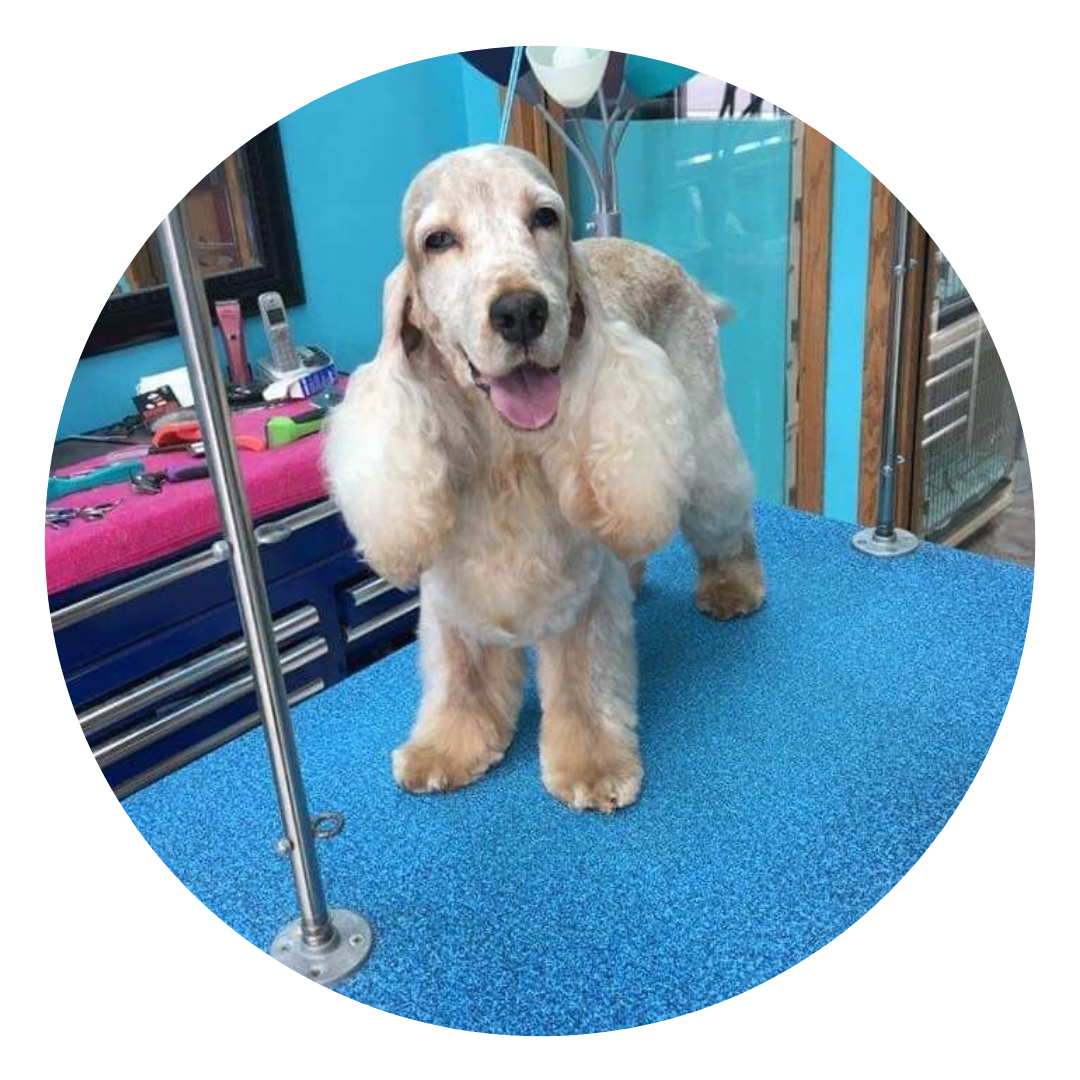 winston
Winston, is a 14 ½ year old, English Cocker Spaniel. His coloring is called Orange Roan. He was a wedding gift between my husband and I. Winston loves riding in the boat, exploring the woods, and was Stevie girls's best buddy. In his younger years, he was my grooming competition dog, having received several second place ribbons on his grooms.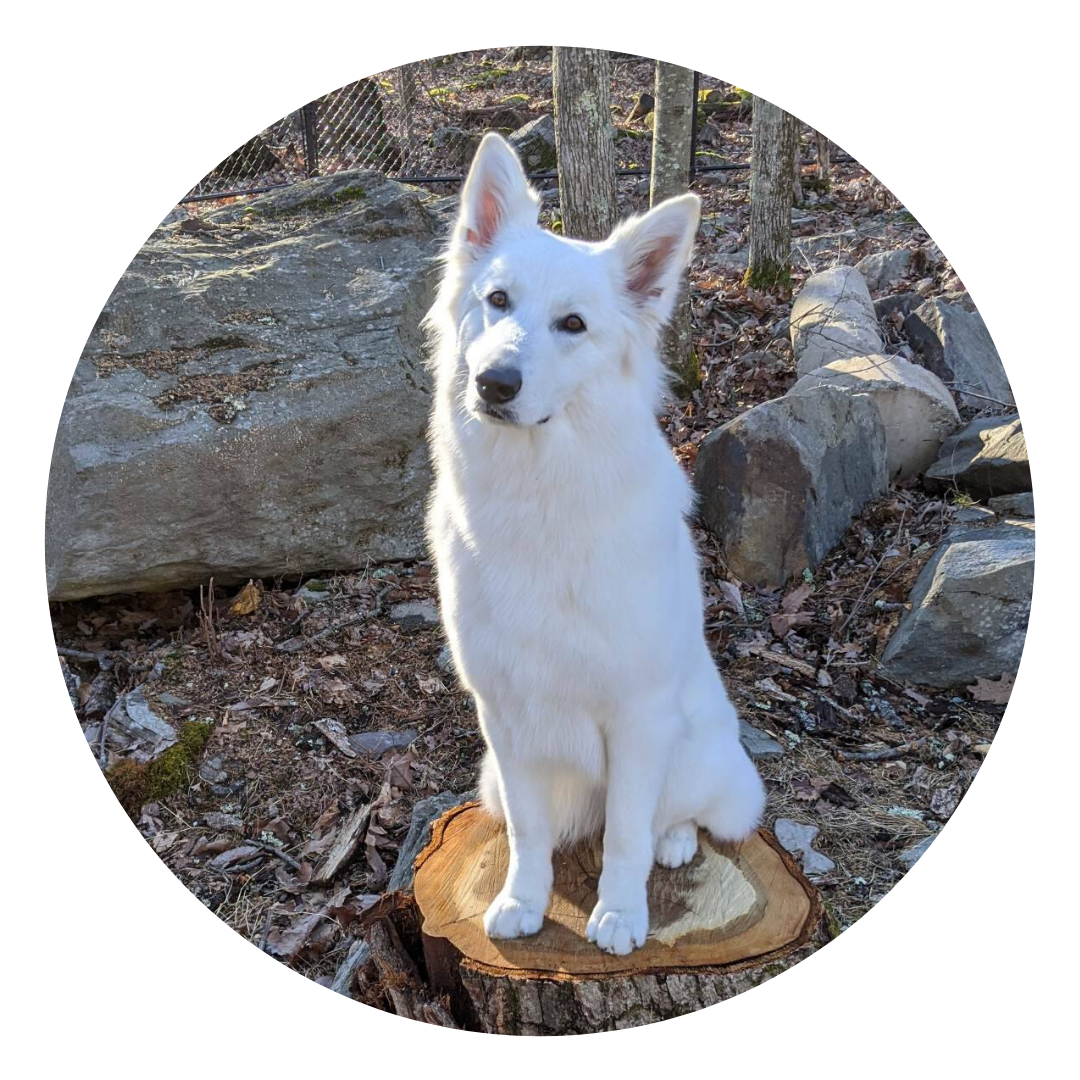 glacier
Glacier, her full name is Glacier Moon Dances with Wolves. She is a Berger Blanc Suisse, translates too White SWISS Shepherd. She is the most intelligent breed we have ever owned and thrives to learn. We enjoy teaching her many tricks, and obedience training. She loves doing nose work, and will soon try out dock jumping and possibly Frisbee. She loves her people and is full of kisses and cuddles. If we can get her past her being unsure of new people we will eventually do therapy work as well. Glacier has her own spot at Heart Dog Grooming and will be there several days a week.